The Importance of Finding Our True Nature – Venerable Hyon Gak Sunim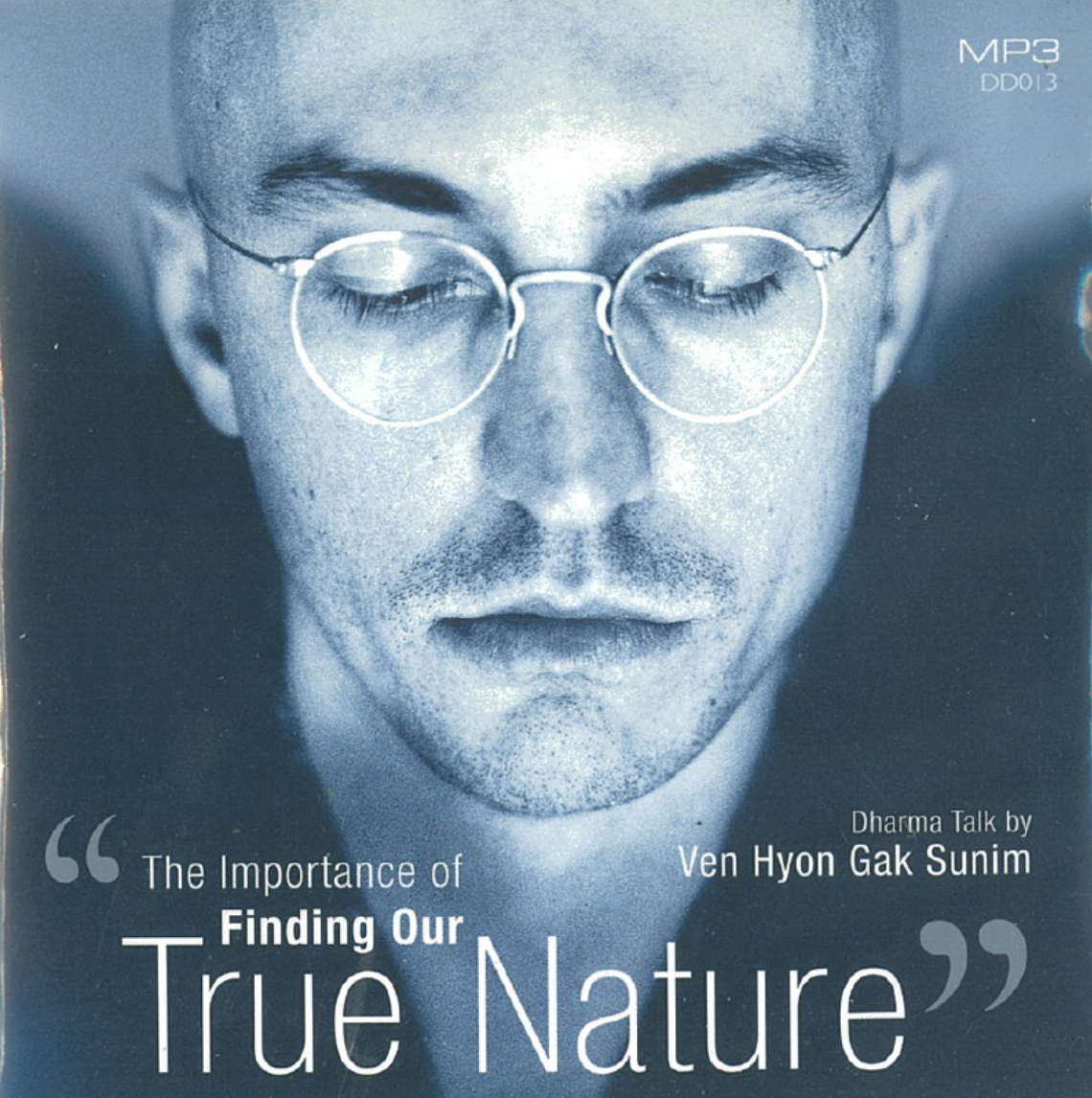 Venerable Hyon Gak Sunim is the Head Teacher of Hwa Gye Sah Temple in South Korea. He is a highly-sought after speaker who has given inspiring talks at Harvard, Yale, Oxford and many other eminent Universities, including countless temples throughout Korea.
In this teaching, he explicates why it is vital for us to find our true nature.

Meditation for Relaxation – Venerable Kwang Sheng