Ullambana Festival 盂兰盆节
盂兰盆节是一个拜祭、感恩及追思祖先的日子,与此同时,也表达对众生的怜悯与关爱。
盂兰盆节超度法会定在农历七月十五当天举行,盂兰盆节的起源可追溯至佛陀的十大弟子之 [神通第一] ,目犍莲尊者,知悉母亲堕入 饿鬼道,他用神通力,送食物给母亲,但是,母亲一开口,食物就变成火焰,吞不下喉。他很伤心懊恼,凭借他的神通,都无法救度母亲,后来去求助佛陀,佛陀教导他在七月十五当天,用食物供养僧众,以此功德,廻向给母亲及在三恶道受苦的众生,用此功德救度他们,离苦得乐。
信众可在本寺每年的盂兰盆节超度法会 报名拜祭、感恩及追思祖先,以此功德,同时救度在三恶道内受苦的众生,让他们离苦得乐。
Ullambana is a day for paying respect and gratitude to ancestors as well as expressing compassion and love for all beings suffering in this world. The observance of Ullambana is on the fifteenth day of the seventh lunar month. The origin of Ullambana can be traced back to the account of Venerable Maudgalyayana, a disciple of Buddha, who discovered through his meditative powers that his mother was reborn as a hungry ghost. Buddha advised him to make offerings to the Sangha; the merits would help relieve the suffering of his mother and other beings in the realms of misery. Participate in our yearly Ullambana prayers to express gratitude to deceased loved ones as well as to liberate the sufferings of sentient beings in the lower three realms.
【 盂兰盆节超度法会 Ullambana Puja 】
日期 Date:农历七月十五 | 12 Aug 2022
时间 Time:8.20am – 9.15pm
地点 Venue: 无相殿 | Hall of No Form

In adherence to government guidelines, Ullambana Festival Puja (12 Aug) is subject to Vaccination-Differentiated Safe Management Measures (VDS). Visitors to the monastery on 12 Aug are required to be fully vaccinated. Please show proof of vaccination status via TraceTogether/HealthHub application or National Immunisation Registry (NIR) to be allowed entry.
根据政府的指导方针,本寺将在盂兰盆节法会(8 月 12 日)当天实施疫苗接种差异化措施。所有于8月12日前往寺院的访客须完成疫苗接种,并出示合力追踪、保健资讯网应用程序或国家免疫注册处的疫苗接种状态方可进入寺院。

Watch Online / 线上观看:
• YouTube Live: www.bit.ly/KMSfb
• Facebook Live: www.bit.ly/KMSyt
超荐牌位登记类别 Registration Categories:
$280
仅于寺务处登记 Registration @ Front Office only | 9am – 4pm
$100 (Fully registered 报名已额满) | $50
于寺务处登记 Registration @ Front Office | 9am – 4pm
线上登记 Online registration:https://bit.ly/3NYkHZA
报名登记日期 Registration Date:
• 2022年6月13日(星期一)开始
• Commence on 13 June 2022 (Monday)
询问 Enquiry:6849 5333
---
* 法会结束后,未领取的供品将捐赠给慈善机构。
* Uncollected prayer offerings will be donated to charity homes after event.
Watch Online 线上直播
( Livestream –
22 Aug 2021

)
You might also be interested in..
您可能感兴趣的…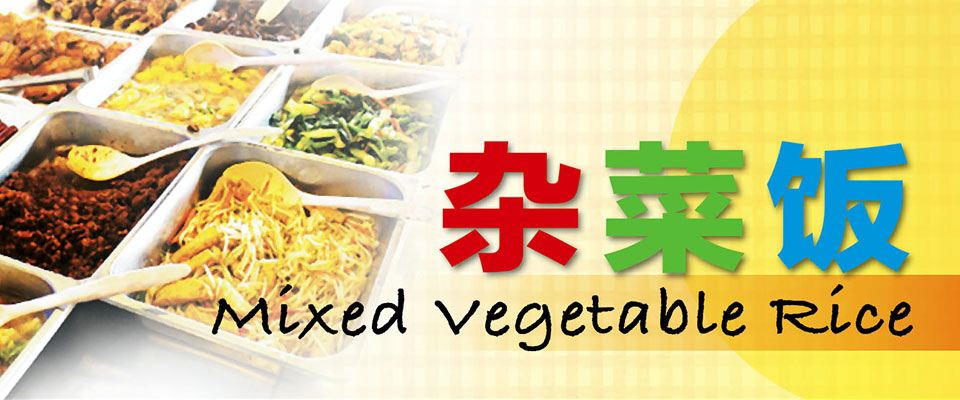 • Vegetarian Mixed Rice – Saturday and Sunday (Lunar seventh month)
– 9am to 2pm